GET IN TOUCH
Thanks so much for stopping by! If you are interested in learning more about personalized nutrition or would like to book an Initial Consultation, let's jump on a discovery call soon to determine if we're a good fit. I'll also fill you in how I work holistically and trust the GI MAP and MRT Food Sensitivity test to give us a clear + current picture of you as a bio-individual. For everything else – use the form below to send me a note!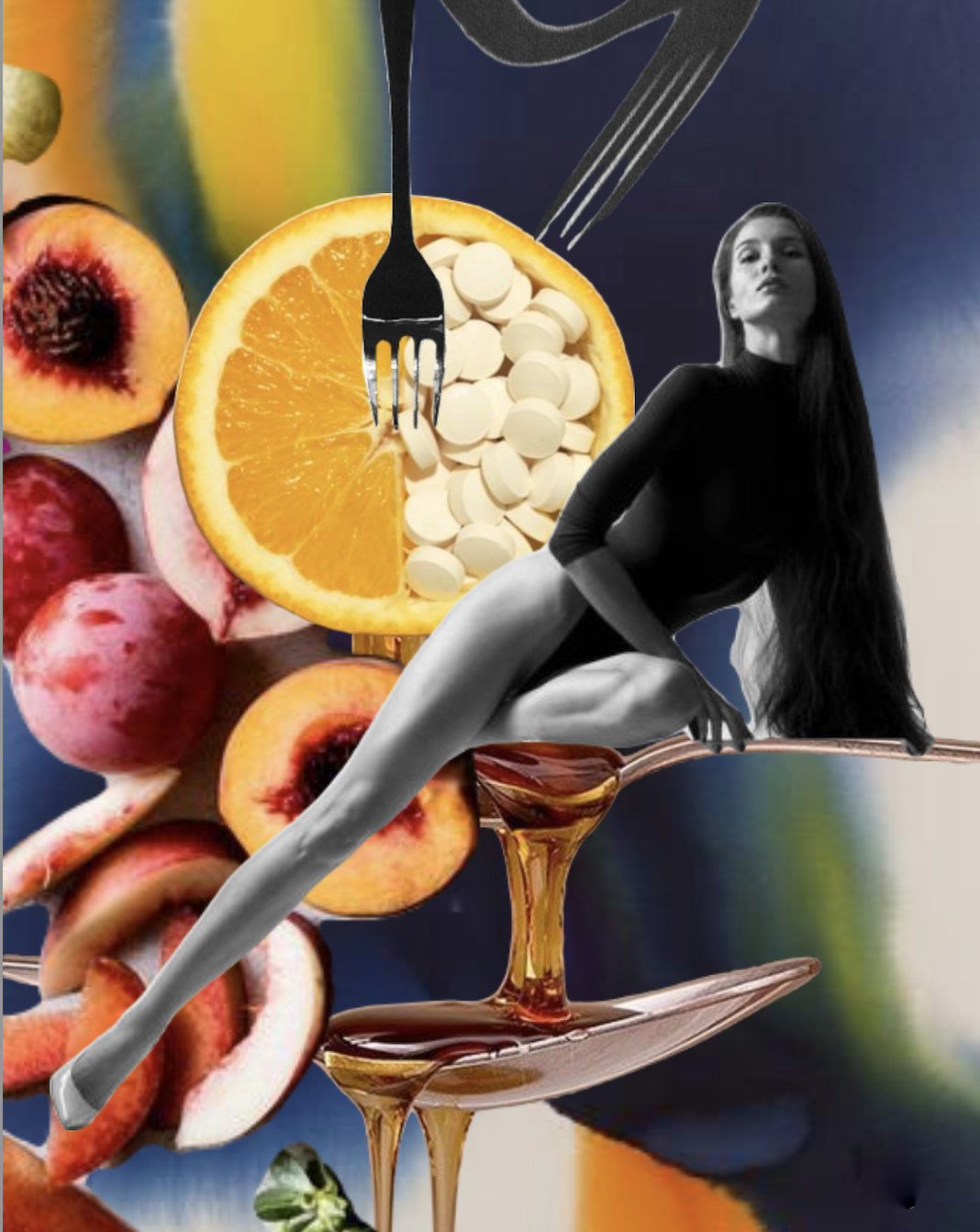 Monday – Friday
9am – 7pm, by appointment only
christina@sidebenefitsnutrition.com
6109 Lindenhurst Ave.
Los Angeles, CA 90048
I also offer online consultations using FaceTime or Zoom video conferencing. Bookings can be made by contacting me.